Welcome, and thank you for your interest in Carpenter Tutoring!
Carpenter Tutoring is a private tutoring service based in Suffolk, Virginia. I offer in-person sessions throughout the Hampton Roads area and remote sessions anywhere in the country. Most of my offerings are one-on-one, and group sessions and classes are also available. No matter your budget, I am confident that we can find an arrangement that will provide your student services without creating financial strain.
I invite you to explore my site to learn more about the services I offer , my background , and some of my policies. Thank you for visiting, and please do not hesitate to reach out with any questions. I would be thrilled to assist you!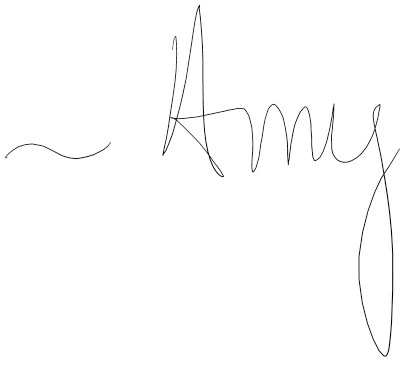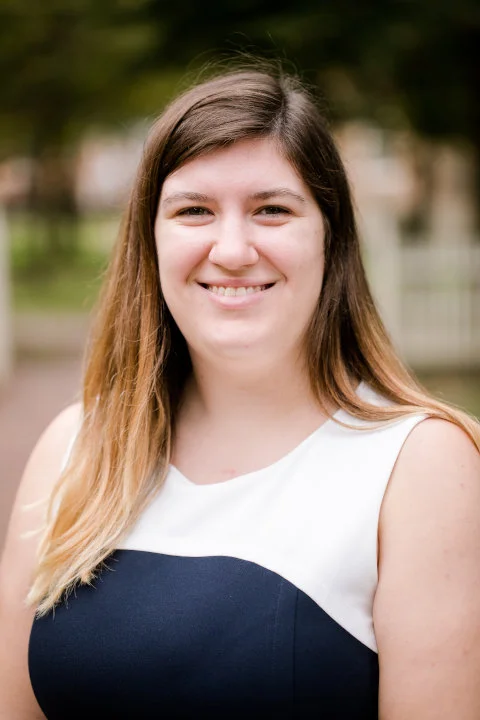 Connor Fenton
I was a Graduate student at the College of William and Mary who needed to pass a Latin Language test as part of my degree requirements. I was struggling with refreshing my Latin after a few years out of the classroom and Amy was both professional and helpful. With her tutoring I was able to pass my test and finish my degree. She is very considerate and easy to work with.
View on Google or leave a review.
Marie & Robert
I highly recommend Amy as a dissertation coach. Amy is a very kind and patient person. Over the time we worked together, she helped me take down the barriers that were preventing me from moving forward in my process and assisted me in creating a plan to get to the finish line and achieve my goal. She was very helpful with revising and editing my writing to strengthen it. She helped me think creatively, so I could clarify and expand upon my findings. Amy not only pointed out grammatical errors and typos, but she made sure I was able to keep my voice consistent in my writing. Because of her, I was able to finish my doctoral degree, something that I will be forever grateful to her for.
View on Google or leave a review.
Lee Crabtree
Amy is a wonderful tutor who helped my child (who does not like help at all) though some difficult classes where the teacher was not providing the support my child needed. Highly recommended.
View on Google or leave a review.