Welcome, and thank you for your interest in Carpenter Tutoring!
Carpenter Tutoring is a private tutoring service based in Suffolk, Virginia. We offer high-engagement remote appointments through Zoom. A limited number of in-person appointments with me are also available for students in the Harbour View region of Suffolk, VA. Most of our offerings are one-on-one, and siblings and pre-existing groups of students may opt for group meetings. No matter your budget, I am confident that we can find an arrangement that will provide your student services without creating financial strain.
I invite you to explore and learn more about the services we offer, Carpenter Tutoring's background, and some of our policies. Thank you for visiting, and please do not hesitate to reach out with any questions. We will be thrilled to assist you!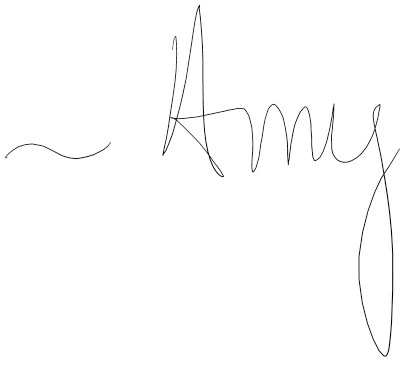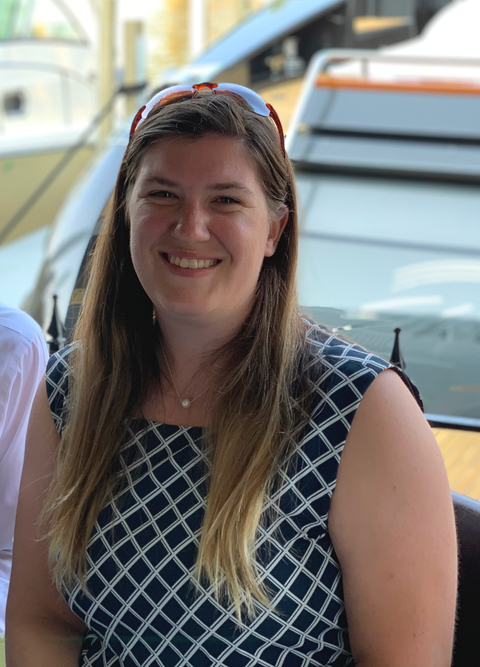 C.L. Cannon
I hired Amy to complete an end-of-the-year evaluation for both of my Elementary aged sons. This being our first year of independent home instruction, the task of testing and/or evaluation was daunting! Amy put my fears to rest! She was super easy to work with, had great communication skills, and answered all my questions in a timely and informative manner! I would highly recommend her services!
View on Google or leave a review.
Lee Crabtree
Amy is a wonderful tutor who helped my child (who does not like help at all) though some difficult classes where the teacher was not providing the support my child needed. Highly recommended.
View on Google or leave a review.
Connor Fenton
I was a Graduate student at the College of William and Mary who needed to pass a Latin Language test as part of my degree requirements. I was struggling with refreshing my Latin after a few years out of the classroom and Amy was both professional and helpful. With her tutoring I was able to pass my test and finish my degree. She is very considerate and easy to work with.
View on Google or leave a review.